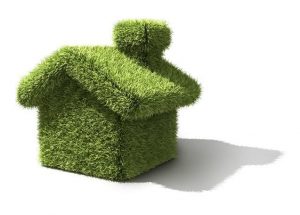 Tell Me More about this ECAD audit:
Ordinance was put into place in 2009
Mandating homes being SOLD in Austin, TX require an energy audit by a qualified auditor
Does my house need an energy audit before I sell it?
Is your house;
– Over 10yrs old
– Inside the City of Austin limits
– Receive power from Austin Energy
If your home meets ALL 3 requirements, then it will need an energy audit. If it doesn't meet ALL 3 (even 1 will exempt you), you are exempt.
Not sure if your home will need an energy audit? Easy, contact us and will happily check for you for FREE!