New Construction - IECC - Code Testing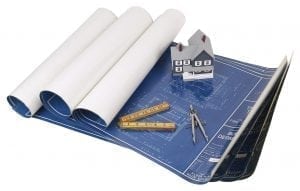 All new construction or major remodel requires 3rd party testing of the home and it's mechanical systems. Your City inspector will not issue you a final Certificate of Occupancy (CO) without the required documentation. Contact us for more details and pricing.
What we test:
Duct Leakage
Whole home leakage
Room-by-room air balancing
Static pressure test
These tests are a pass/fail.
If you happen to fail your initial testing, you will need to have it re-tested to proceed.
Cities that require testing:
ALL CITIES REQUIRE TESTING
Austin,TX. - IECC 2015
Cedar Park,TX. - IECC 2015
Leander,TX. - IECC 2015
Jonestown,TX. - IECC 2009
Buda, TX. - IECC 2012
San Antonio,TX. - IECC 2015
Just to name a few. Have a question about another City? Contact Us and we will be happy to find out for you.