types of audits
Which one is right for you?
Go to selling your home
selling your home
This energy audit is required in Austin when you are selling your home. Better know as an ECAD energy audit. This energy audit complies with all City of Austin and Austin Energy requirements.
Go to new construction
new construction
All new construction or major remodels requires 3rd party testing. Your City inspector will not issue you a Certificate of Occupancy (CO) without this required documentation.
Go to home owner
home owner
High electric bills? Want to reduce your carbon footprint? Or just want to know areas you could improve on from an energy efficiency prospective? We have 3 levels for you to choose from.
About Us
Let's get to know each other a little better.
Energy is the name of the game! Our top priority is helping you understand how/when you consume energy through analyzing your current usage. Then together we determine the best solution to help you reduce consumption and monthly spend on your home energy bills. Green Leaf always offers an unbiased opinion and a full detailed report in every audit and estimate that we perform.

ABOR Members
Fully Insured
BPI Licensed
Registered with City of Austin
Registered with Austin Energy
Locally owned and operated
What Makes Us different
And there is defintly a difference.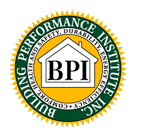 Professional
#1 in Austin
With over 2,000+ energy audits performed, we are an industry expert and we act as such. Through blood, sweat, and tears we have honed our craft and continue to do with continuing education through City of Austin and BPI. We are proud of the service we deliver and take pride in our customer's experience.
Supra Access
We Love our Realtors
You asked for it, so we listened! By investing in our Realtor relationships we are excited to add Supra access to our service offering. This small addition helps us deliver quick and easy job turnaround and that is HUGE!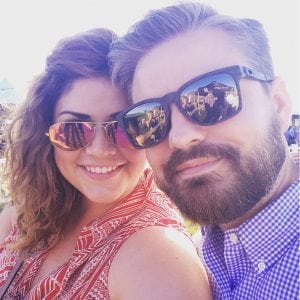 This may seem trivial to some, but this couldn't be more important to us. We live here, we work here, we shop here. More simply put we DO LIFE, right here in Austin,TX. and have done so since opening our doors in 2009.
Supra access was just the tip of the spear in making it easier to do business with us. By giving our field auditors access to mobile technology, we are able to complete audits on the spot. Additionally, this allows us to offer our clients online payment options, deferred payments, and online scheduling!
GREEN LEAF ENERGY
512.922.7522
Our blog
Read. Don't read. It's all up to you.
Congratulations! If you're here, then you're here because you live in one of the greatest states in the nation – Texas. At Green Leaf Energy, our mission is to serve our clients with the best in quality and innovation with the most pinnacle aspects of creating a comfortable living space for you and your families. Read more about Things to Know About Good Insulation in Your Home[…]
Previous
Next