Types of audits
easy as 1,2,3...
less than 1000 sqft
takes about 30min
1st HVAC unit included
same day reporting
online invoicing
pay at close option*
SUPRA access
schedule here
1000 sqft +
takes about 45min-1hr
1st HVAC included
$50 additional HVAC units
same day reporting
online invoicing
pay at close option*
SURPA access
schedule here
New Construction
duct leakage
blower door
static pressure
air balancing
online invoicing
$50 additional HVAC unit
City compliance
certificate of occupancy
schedule here
Meet the crew
ragtag bunch of misfits...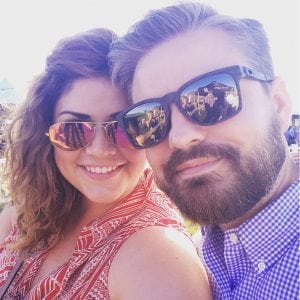 Vance
BPI Energy Auditor/DOE Home Assessor
Vance is a licensed BPI Home Energy Auditor, DOE certified Home Energy Assessor and overall energy nerd. With over 4,000+ energy audits completed, I rest my case.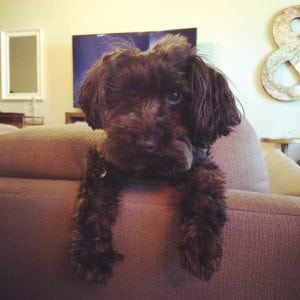 Maggie is miniature sheltie and miniature poodle (she-poo). She is definitely daddies little princess. On any given day you can find her sun bathing through the window on her throne…I mean, the office chair.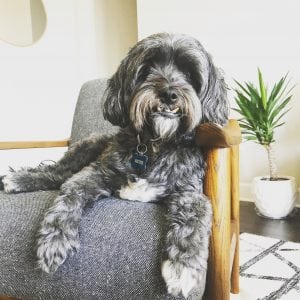 Gator is a shiatsu and poodle (shi-poo) and in constant need of a petting or a tennis ball thrown for him. You can find him cuddled next to someone or chasing down a tennis ball, compulsively.
About Us
Let's get to know each other a little better.
energy audits + Green Leaf Energy
Energy is the name of the game! Our top priority is helping you understand how/when you consume energy through analyzing your current usage. Then together we determine the best solution to help you reduce consumption and monthly spend on your home energy bills. Green Leaf always offers an unbiased opinion and a full detailed report in every audit and estimate that we perform.

ABOR Members
Fully Insured
BPI Licensed
Registered with City of Austin
Registered with Austin Energy
Locally owned and operated
existing homes audited

4,000+

new construction audits

100+

Solar audits

55+

DOGS

2
testify!
What others are saying about us.
Don't know if your listing requires an ECAD? Let us find out for FREE
512.922.7522
Give Us a Buzz
all the cool kids are doing it
Our blog
Read. Don't read. It's all up to you.
Congratulations! If you're here, then you're here because you live in one of the greatest states in the nation – Texas. At Green Leaf Energy, our mission is to serve … Read more
Previous
Next